SinGulf Global is a Singapore registered company. Independent and privately-owned business, with a presence in Singapore, Iraq and Kuwait.
SinGulf Connects business from Singapore  and Far East with opportunities in the Northern Arabian Gulf. Conversely we also link Middle Eastern investors with prospects in Asia.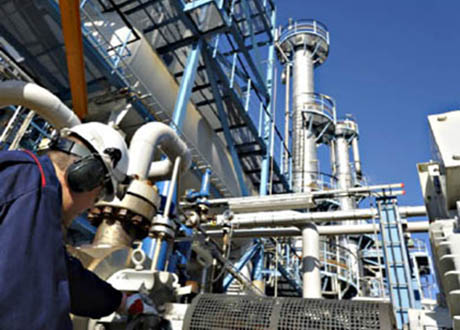 Promote Singaporean and Asian business capabilities and know how to the Iraqi and Kuwaiti public and private sectors.
Establish SinGulf Global as the gateway for Singaporean and Asian firms seeking to penetrate  both markets.
Closely coordinate with International Enterprise Singapore (IES), Singapore Business Federation (SBF) identifying opportunities in both the Iraqi and Kuwaiti markets capitalising on SinGulf 's presence, business know how and contacts in both countries.
.