WHY KUWAIT?
Strategically located at the Northern Arabian Gulf.
Gateway to Iraq.
Substantial government resources.
Significant infrastructure development.
Private sector involvement.
Entrepreneurial nature of Kuwaiti citizens.
Evolved Financial Services sector.
Enabling 100% foreign ownership in businesses.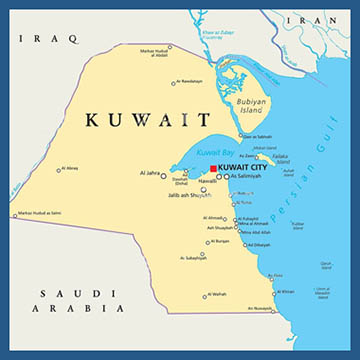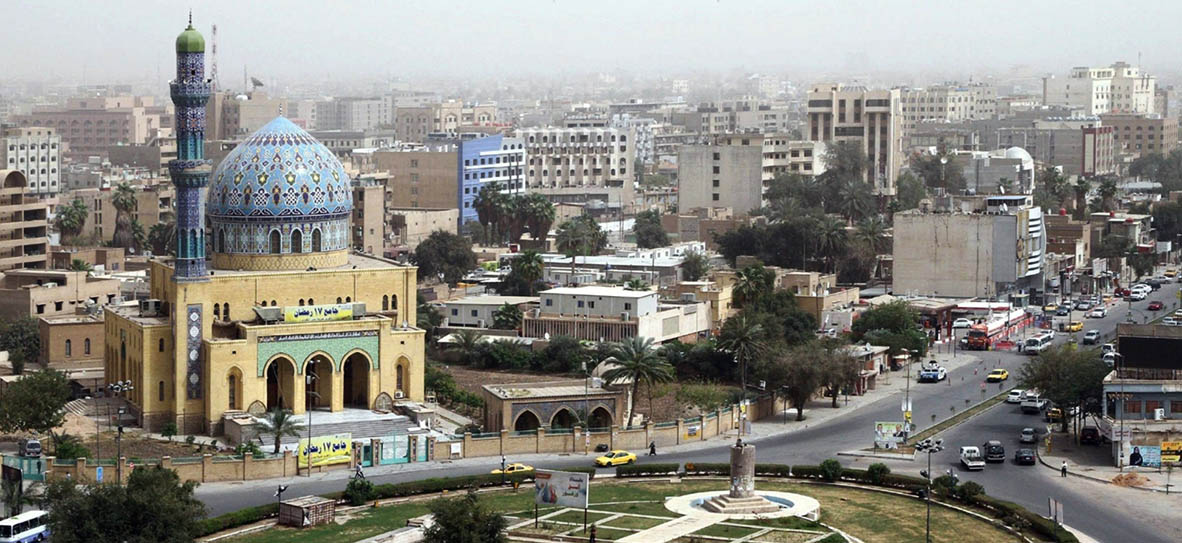 100% foreign owned companies are permitted in Iraq.
Iraq has the fifth largest proven crude oil reserves in the world.
Numerous green and brownfield opportunities across multiple sectors.
Increasing middle class creating demand for new products and services.
Strong investment incentives, tax exemptions and guarantees offered.
Ample opportunity for local partnerships.
Abundant and untapped natural resources.
Iraq Is Ripe For Adventurous Investors.